March 31, 2018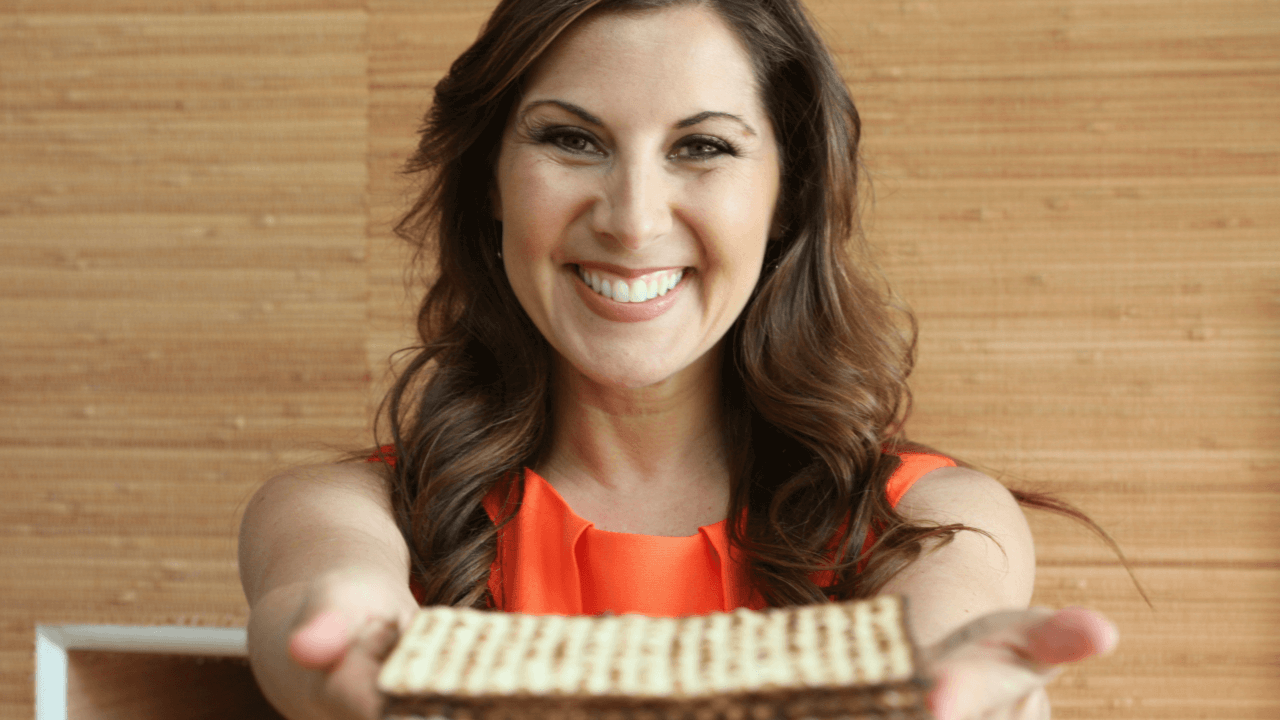 ---
The Passover seder is my favorite part of the holiday, but we've still got a week's worth of matzah to eat. With so much matzah, I've rounded up some of my favorite matzah recipes to share with you! From recipe classics like matzah ball soup, to inspired creations like Mexican Matzah Casserole, you'll find something for your family's meal plan this week.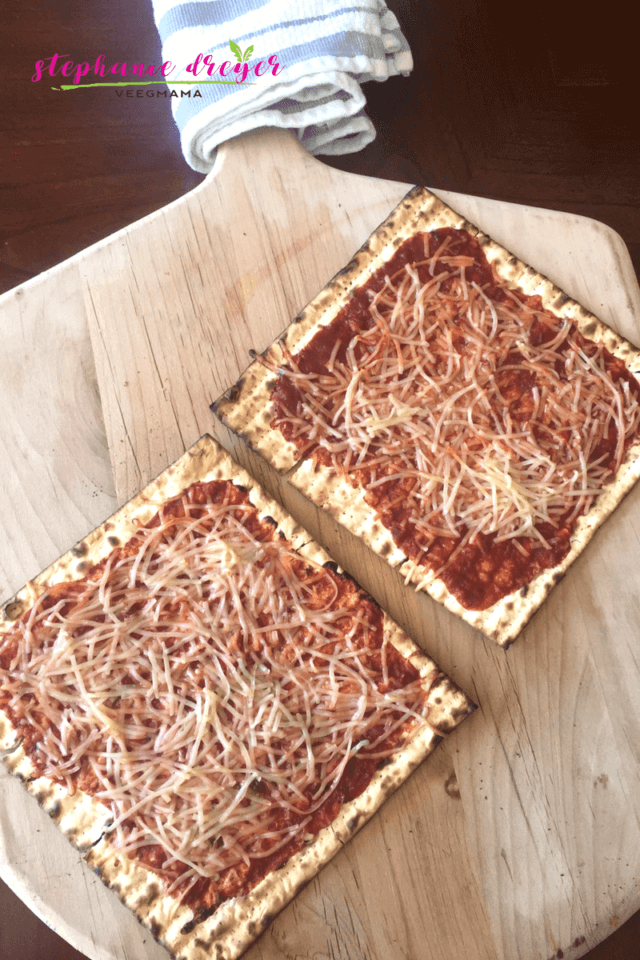 Eat them plain with your favorite sauce and dairy-free cheese, or get creative and try one of my 10 deliciously easy recipes.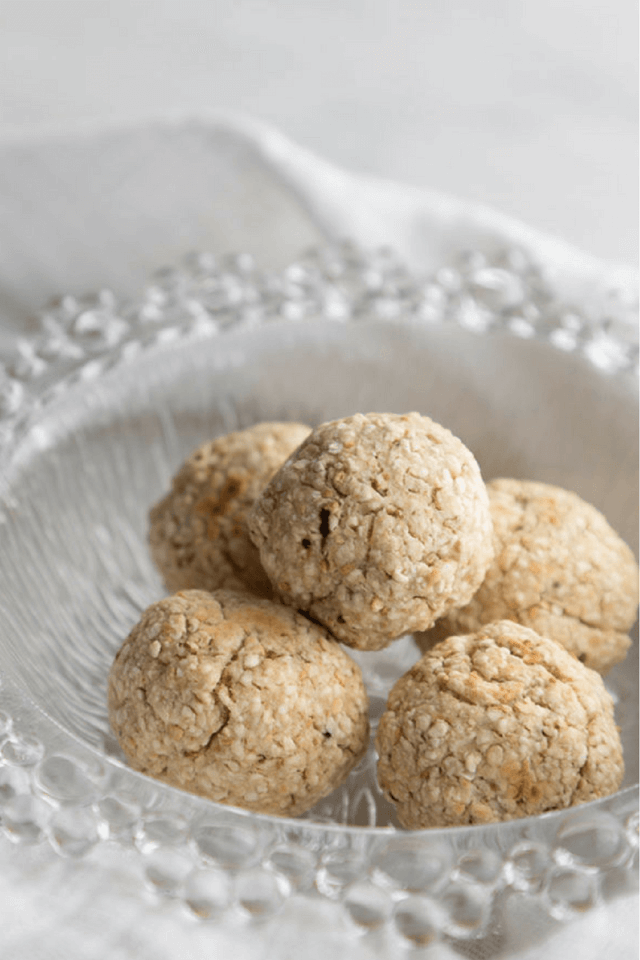 These Matzah Tots (so cute!) from Jewish Food Hero are fun for little hands and taste delish dipped in your favorite sauces.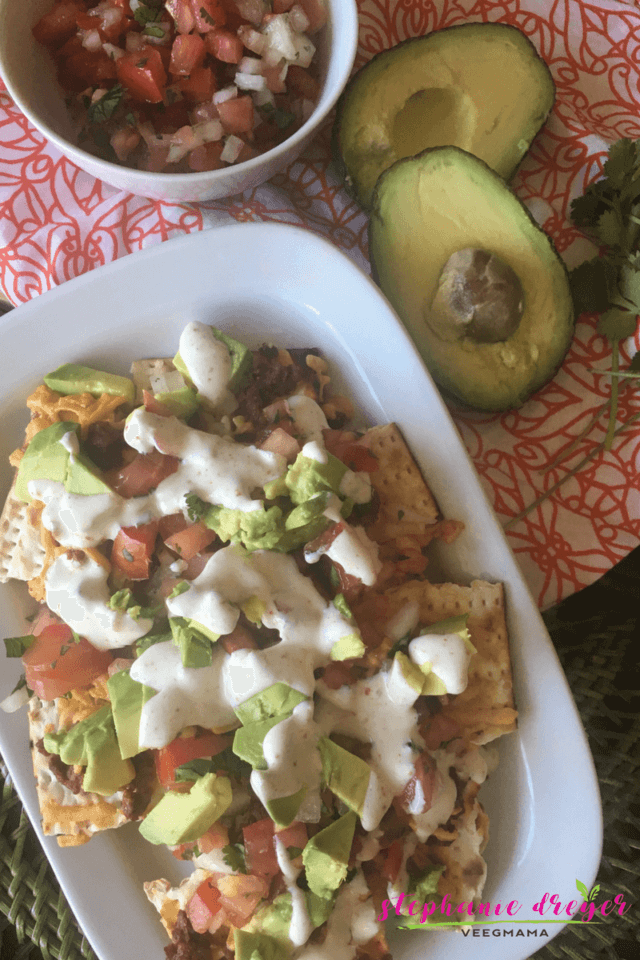 This has to be my family's favorite way to eat matzah. You can change these up a dozen different ways depending on the toppings, but I love it sprinkled with Tofurky's chorizo, homemade pico de gallo and guacamole. Oy-le!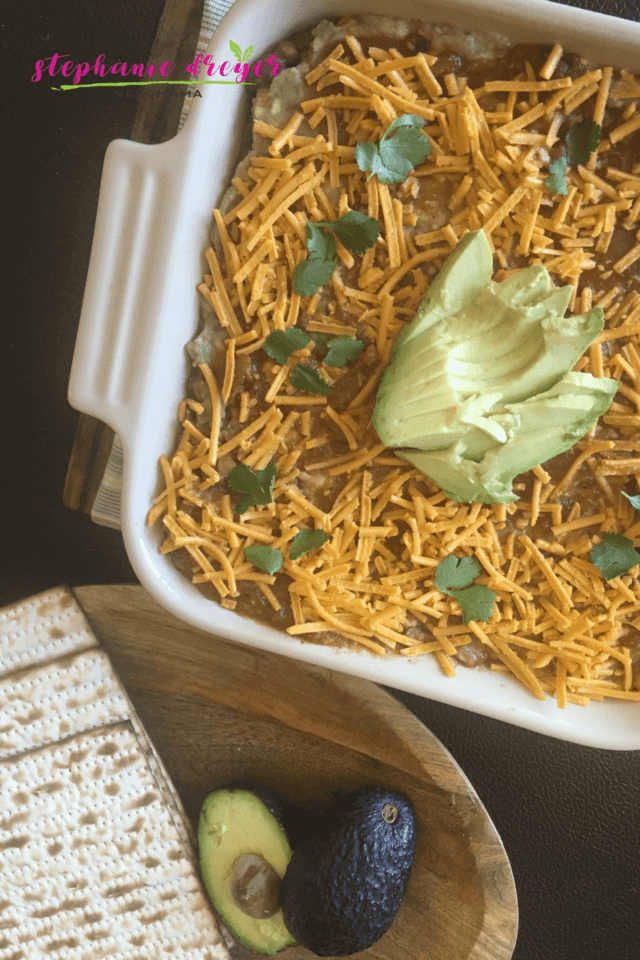 Matzah makes a great layer in casseroles. This Mexican inspired recipe is a little different than the other matzah casseroles out there.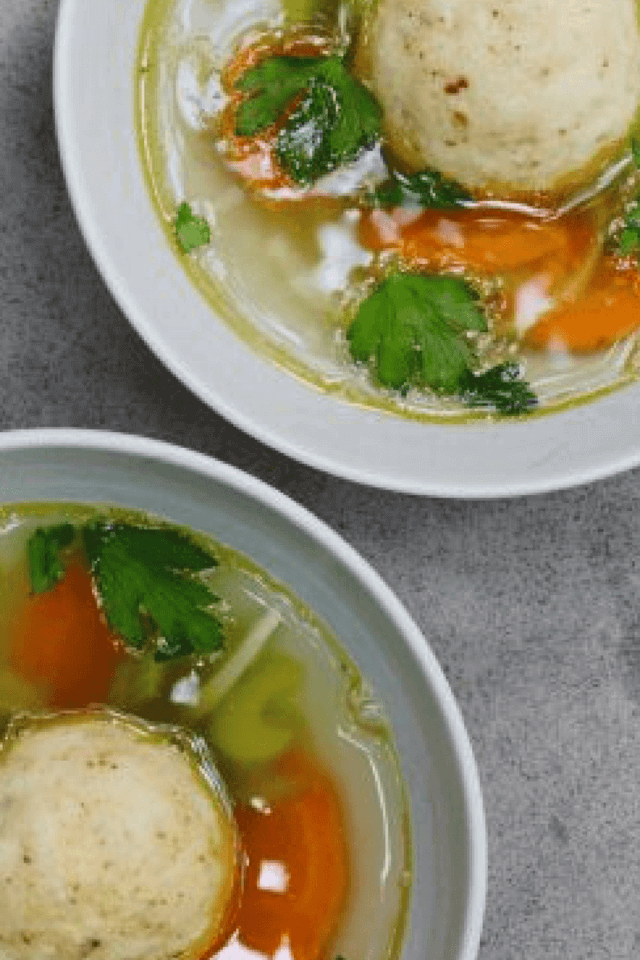 This recipe on World of Vegan from Vegan: The Cookbook by chef Jean-Christian Jury is an elevated take on this classic Passover soup and matzah staple.
What are your family's favorite matzah recipes to eat during Passover. I'd love to hear in the comments below!
---