October 21, 2018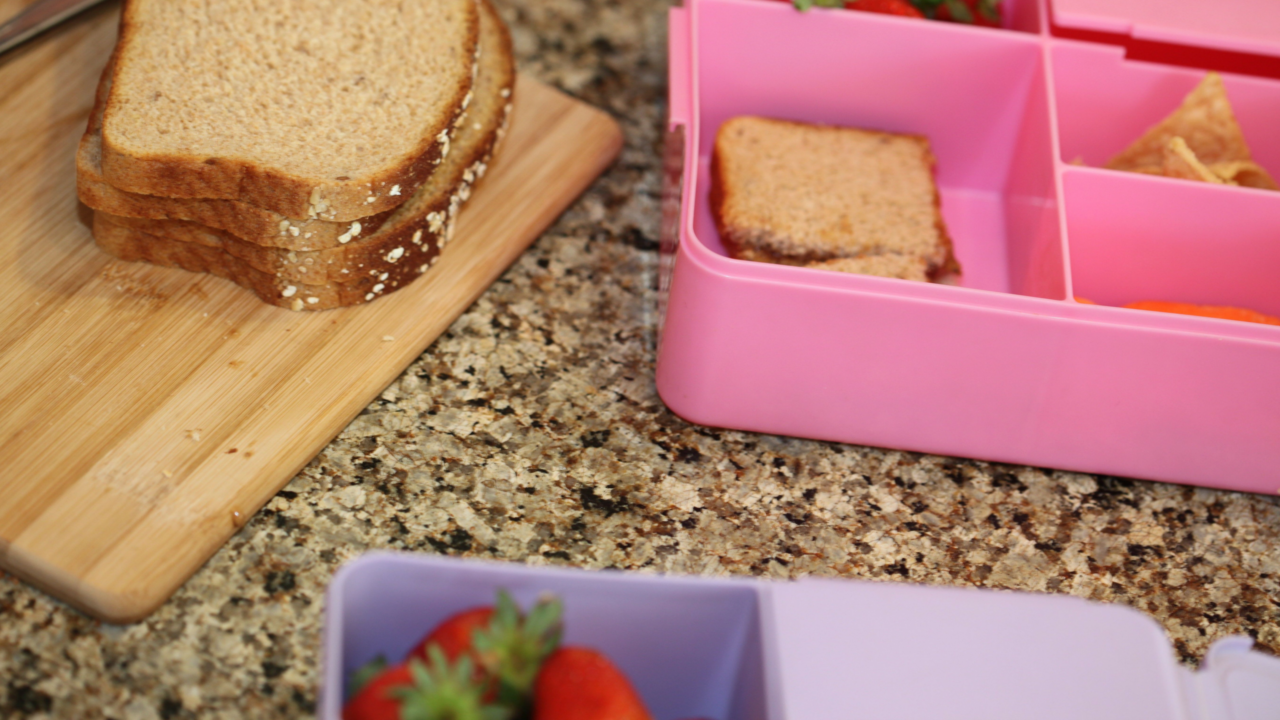 ---
It's two months into the school year and my lunch box game is on! Although I refuse to get into a rut with the same old same old, I keep a running list of favorites to rotate into my weekly lunch menus. The kids look forward to these recipes as much as I love to make them. Pack for success with my kids' school lunch favorites below!
Garlic Bowties
The secret to this fan favorite is Miyoko's European Butter and a generous sprinkling of garlic powder. I've served my kids various shapes of pasta but bowties (aka farfalle) wins hands down every time.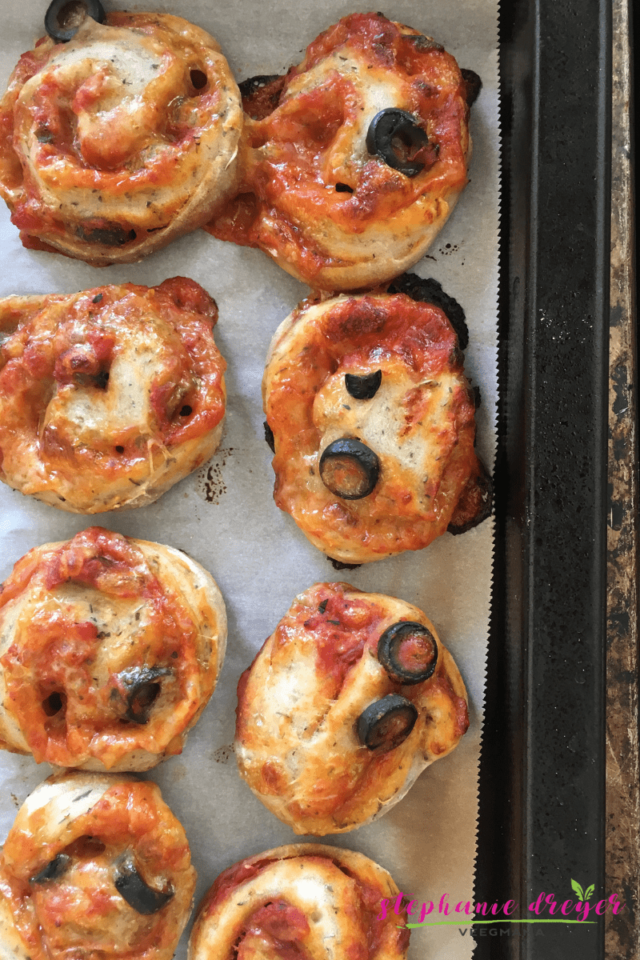 These are fun to make and my kids love them!
Chili Tots
Batch cook the tots on the weekend and pour a can of your kids' favorite chili on top. (We love Trader Joe's vegetarian chili.)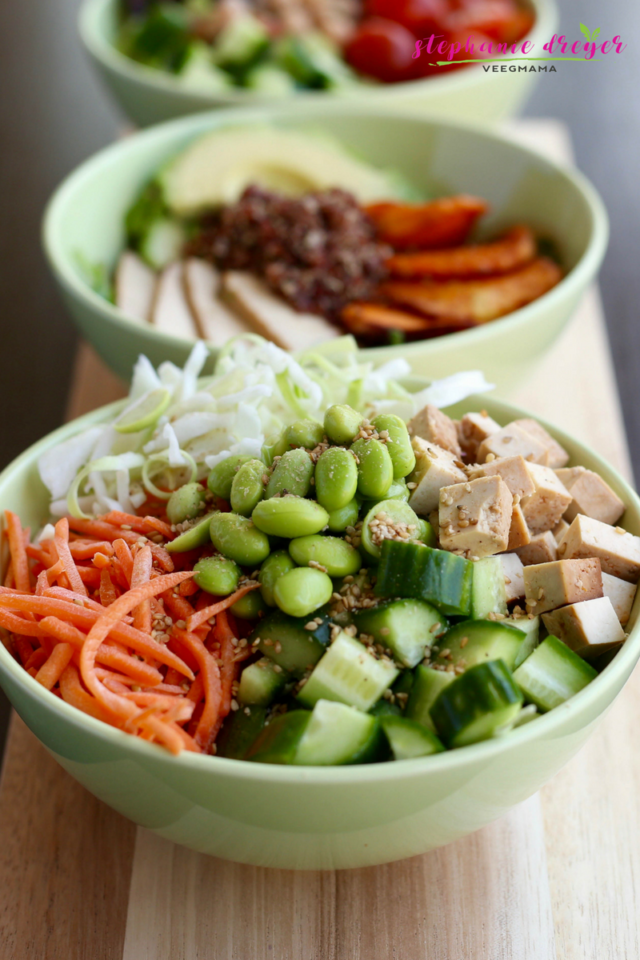 These also make an appearance on our dinner menu but the kids get even more excited when they know I'm serving them up in their lunch box.
What are your child's school lunch favorites? I'd love to hear in the comments below.
---