4 MEAL IDEAS FOR THE NEW VEGAN TRADER JOES DRESSINGS
Have you seen the new vegan Trader Joe's dressings? I am super excited about this trio of bright sauces! Bursting with fresh flavors and all-natural ingredients, plant lovers now have 3 ready-made options. I typically like to make my own dressings so I can control the fat and sugar, but each of these salad dressings has 0-2g in sugar and are only 20-60 calories for 2 tablespoons. They are a gift from the vegan gods!
If you have no idea what I am talking about, let me introduce you to the latest and greatest on the refrigerated produce shelf at Trader Joes:
Carrot Ginger Miso Salad Dressing (carrot, ginger, white miso, rice vinegar, shallots) – There's incredible flavor in this one, guaranteed to perk up anything that it dresses.
Almond Butter Tumeric Salad Dressing (lemon juice, ginger, turmeric, black pepper) – This tastes like a lightened version of a traditional peanut sauce to me.
Green Goddess Salad Dressing (avocado, green onion, cold pressed lemon juice, chives, basil, garlic) – This dressing is everything you'll find in a traditional Green Goddess – creamy with flavorful herbs throughout.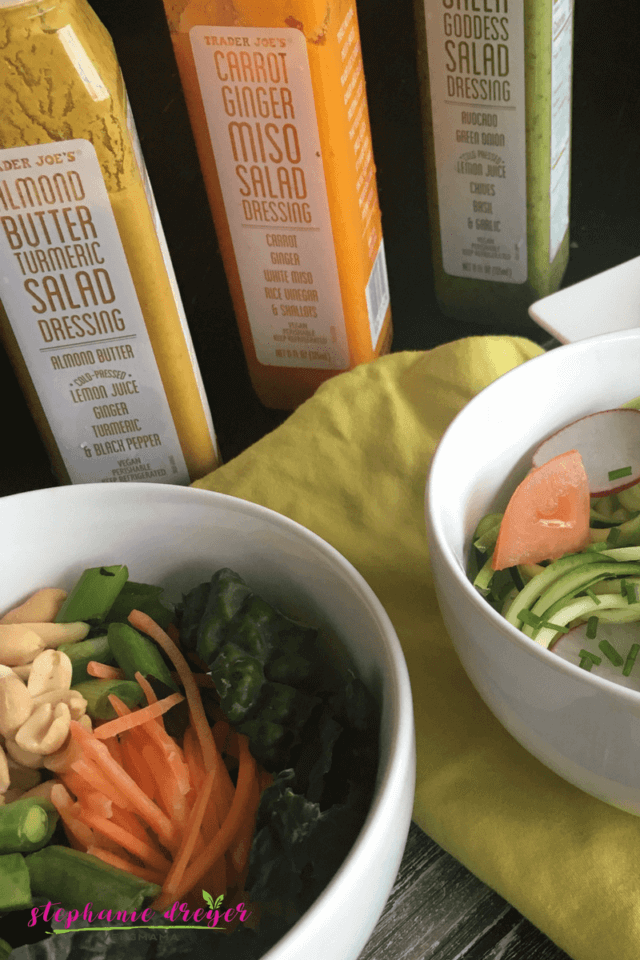 These are labeled as salad dressings, but they are so much more! As we start a new year, I am keeping things healthy this month with vegetable focused dishes that are low in calories and carbohydrates. But, I love food and am not the type to eat bowls of steamed veggies and legumes all month. I need flavor and variety, and these vegan Trader Joes dressings are a great choice for adding zest and color to your dishes. Below are a few of my favorite ways to slurp up these dressings.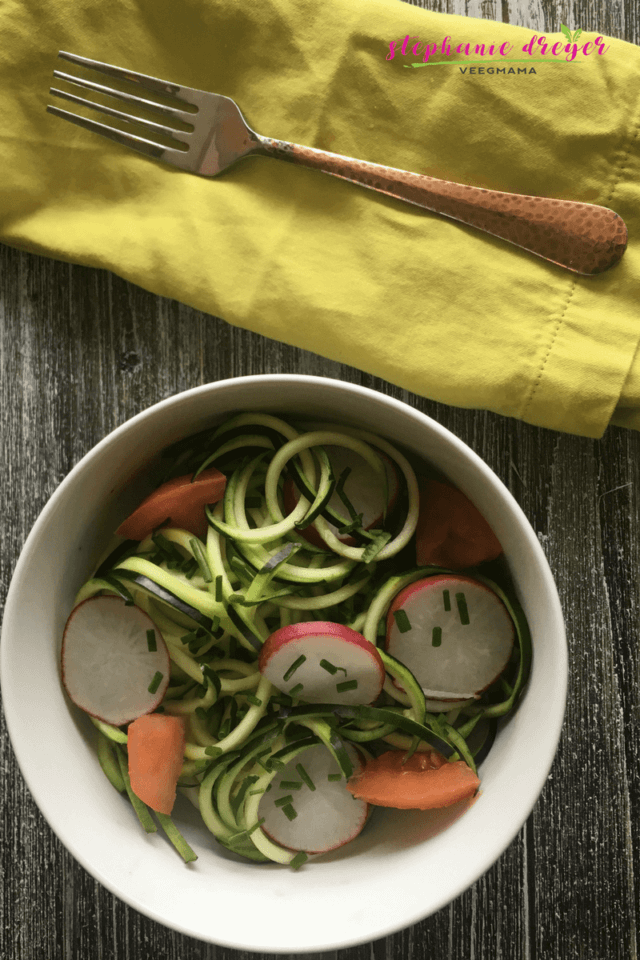 1. Vegan Bowls
The options are limitless when it comes to a vegan bowl, but these dressings will take whatever you pile into your bowl to new levels.
2. Asian Stir-Frys
Dress your wok creations with either the Carrot Ginger Miso or Almond Butter Turmeric dressings for an enlightened twist on a traditional weeknight go-to meal.
3. Grill Marinades
Marinate and grill your favorite plant proteins to change up your usual seasoning routine.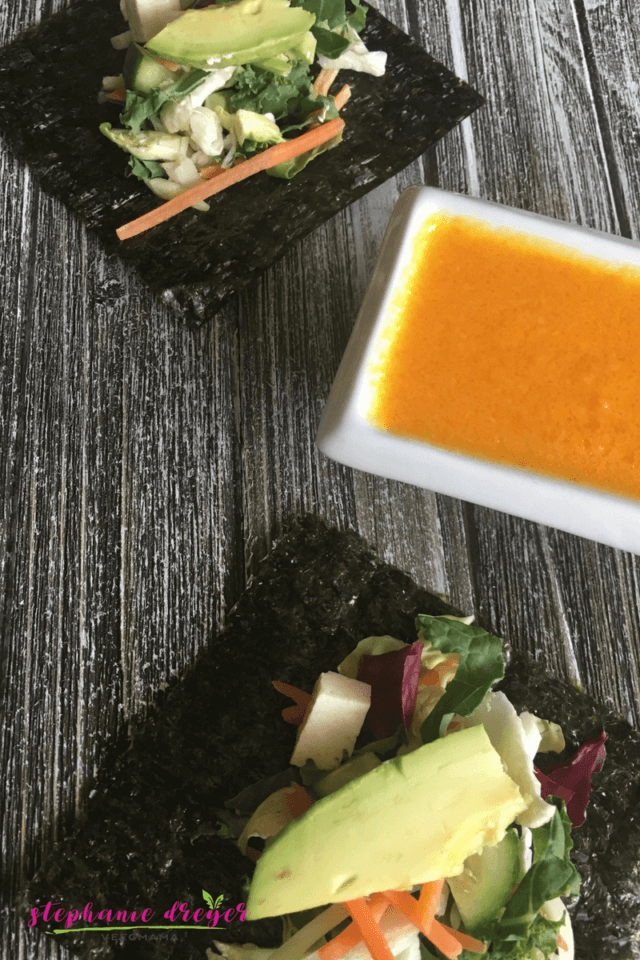 4. Dipping Sauces
I love dipping my nori wraps in the Carrot Ginger Miso dressing, but pot stickers, spring rolls and veg sushi would be equally delicious dunked in any of these sauces.
Where else would you pour these vegan Trader Joes dressings? Head over to your local store stat, pick up a bottle (or two) and let me know!