Autumn is officially here and although the weather doesn't quite feel like it yet, I am ushering in the season by breaking out my slow cooker and cooking heartier dinner fare. Pumpkins and squash are making big displays in my local market and I am craving stews and soups with crusty bread and simple green salads. This season is one of my favorites because family cooking is so easy. My Le Creuset dutch oven and slow cooker get lots of use with meals that I prep in the morning and forget about until a delicious dinner is ready for us. Comfort foods like pastas with homemade sauces, and casseroles are also big favorites of mine this time of year.
These make-ahead and one-pot meals make it easy to cook for the family. The prep is minimal. All you need is a bit of time to do some meal planning the week before to make sure you have the right ingredients on hand. This list of my favorite plant-based fall family recipes will ensure your family is well fed this season. If you make any of these recipes, please tag @VeegMama and #VeegMama. I love to see your creations with my recipes.
Cheers to Fall!
My Favorite Plant-Based Fall Family Recipes
This recipe has been passed down from generations and generations on the Italian side of my family. It's served at almost every family gathering and is always a crowd pleaser. I have given the family recipe a plant-based makeover with delicious results.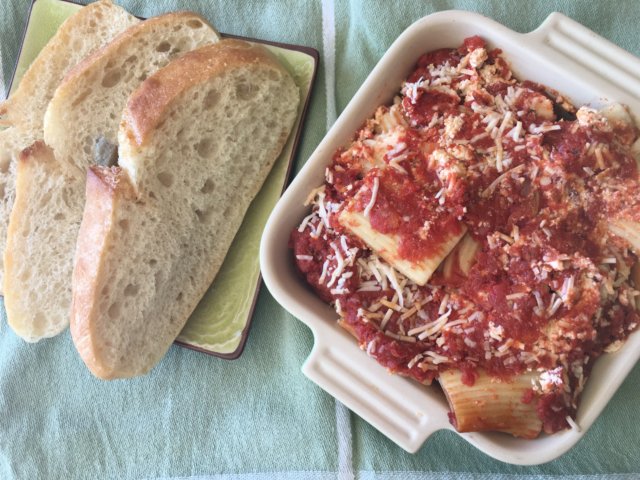 I love making this soup again and again. You can change it up a bunch of different ways by varying the beans you use. Top with fresh spinach leaves for extra green power!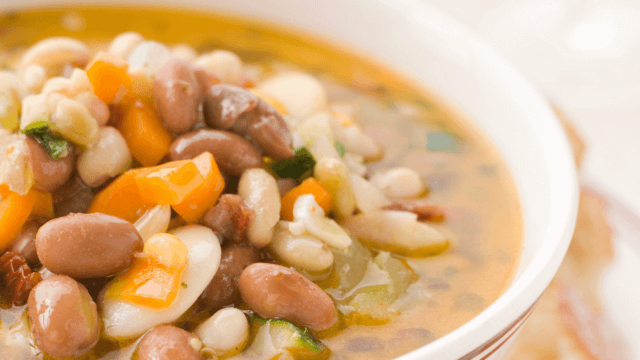 This is my all-time favorite comfort soup. I love to top it with avocado.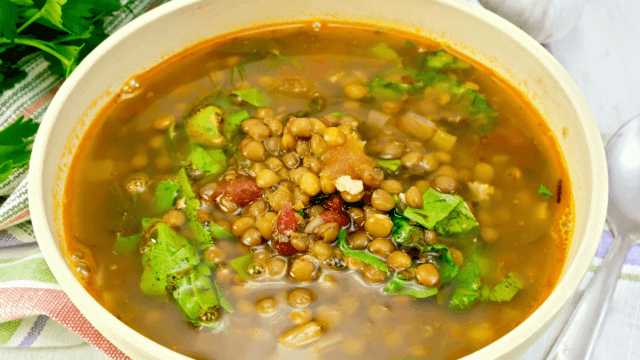 This is my fun riff on lasagna because everything is more fun in a roll! They are a little more work than lasagna, but I love that I can prep and assemble everything ahead of time, and then pop in the oven a half hour before I want to serve dinner. Make it on the weekend and bake it for a great Meatless Monday meal.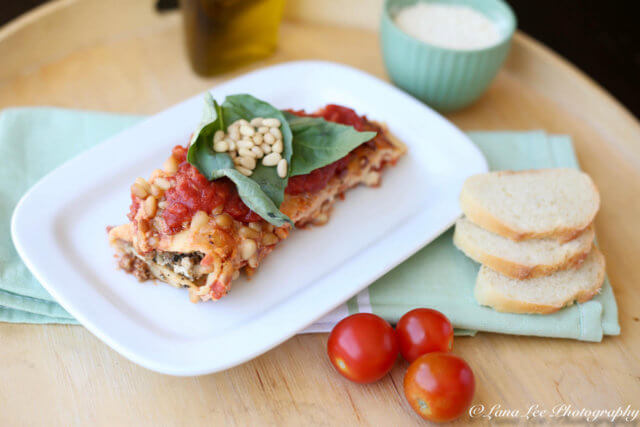 You'll love this "throw it all together" slow cooker recipe. Serve alongside the traditional toppings – dairy-free cheese, sour cream and green onions. I like to add a dollop of salsa on top too!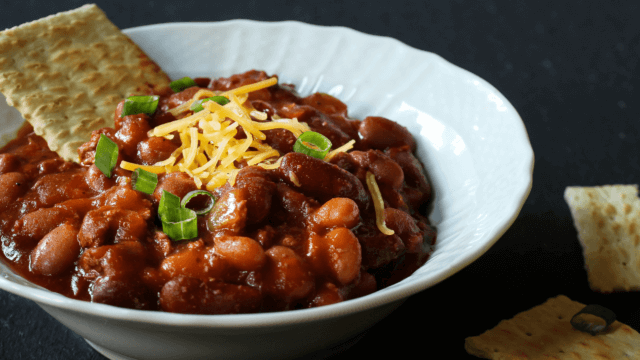 This Mexican casserole is an oldie but goodie. I veganized my mom's recipe that I loved as a kid. It still comforts and satiates me all these years later.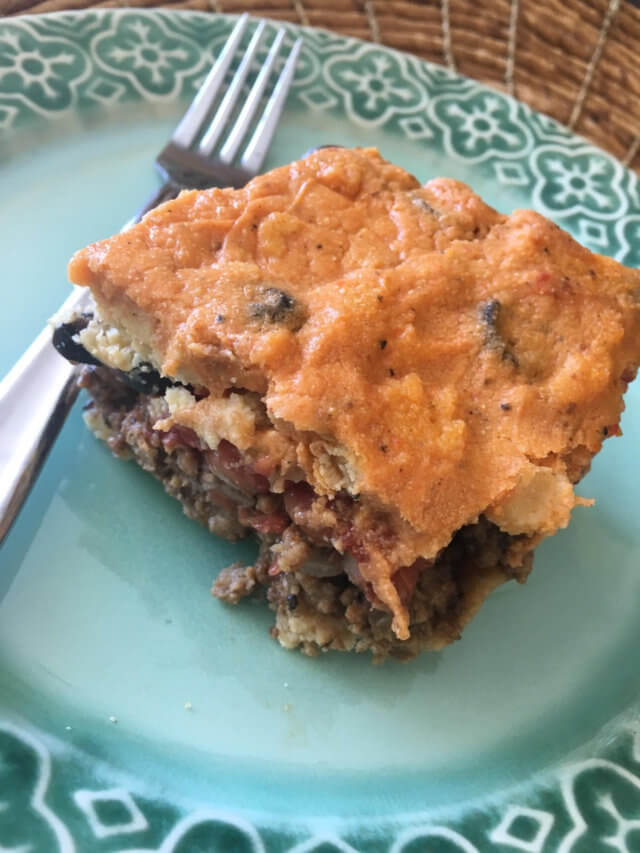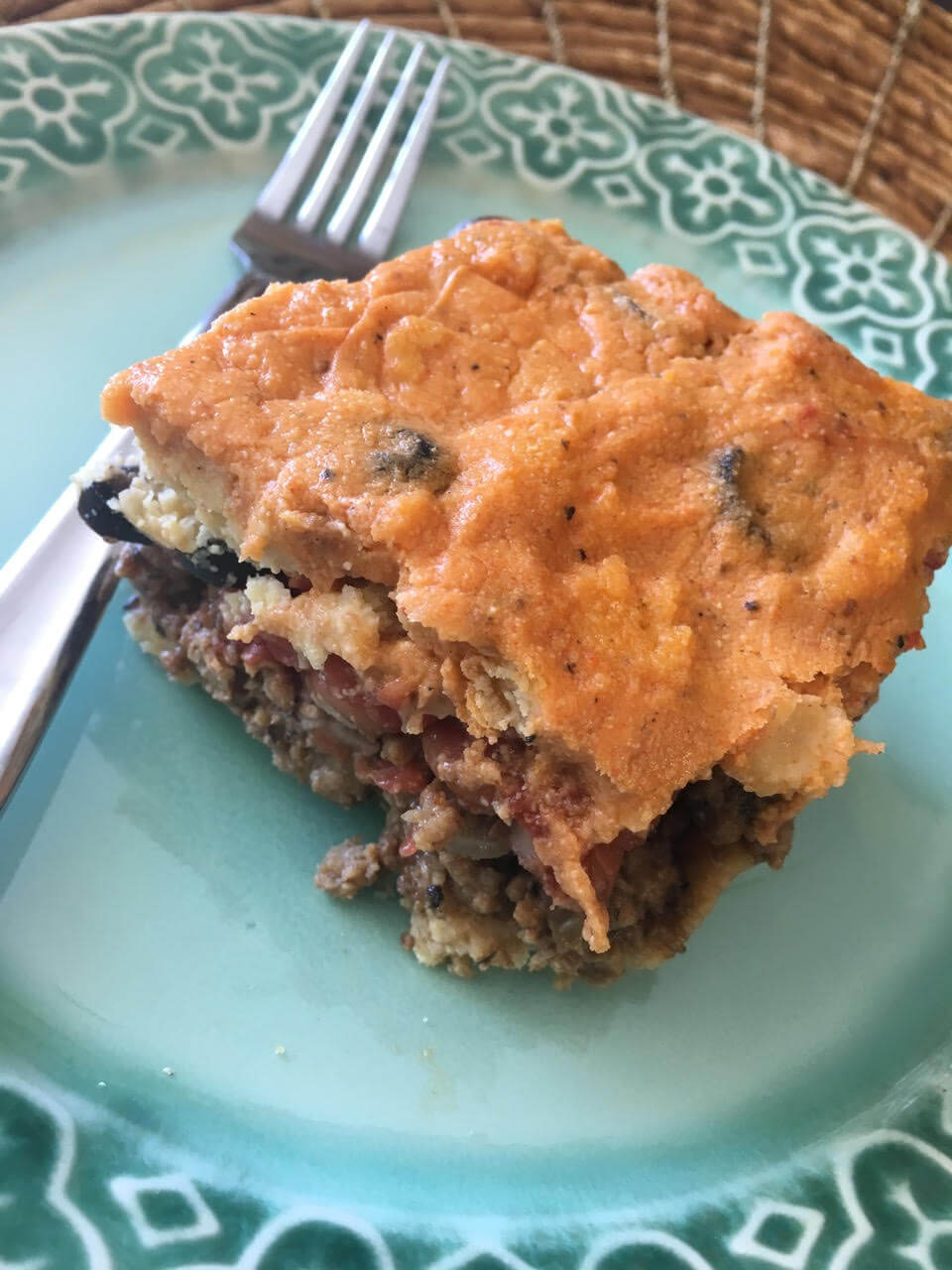 What are your favorite things to cook in the Fall?