I buy a lot of produce each week – a lot! My kale haul alone fills an entire drawer. Then there's the fresh fruit for my kids' lunches, the snack veggies (cucumbers and carrots), and all the veggies I buy for vegan bowls on demand. I have four drawers dedicated to produce in my fridge and most times, I still have overflow onto the shelves.
I wash and store my produce as soon as I get it home from the store. I have tried all the tricks for storing it all so it stays fresh but it's usually halfway through the week when I start to discover spoilage. As a mom of three, I know I am not alone! Getting the kids to eat all the fresh fruit and veggies in the fridge before spoiling is a struggle – and I'm serving them up several times a day.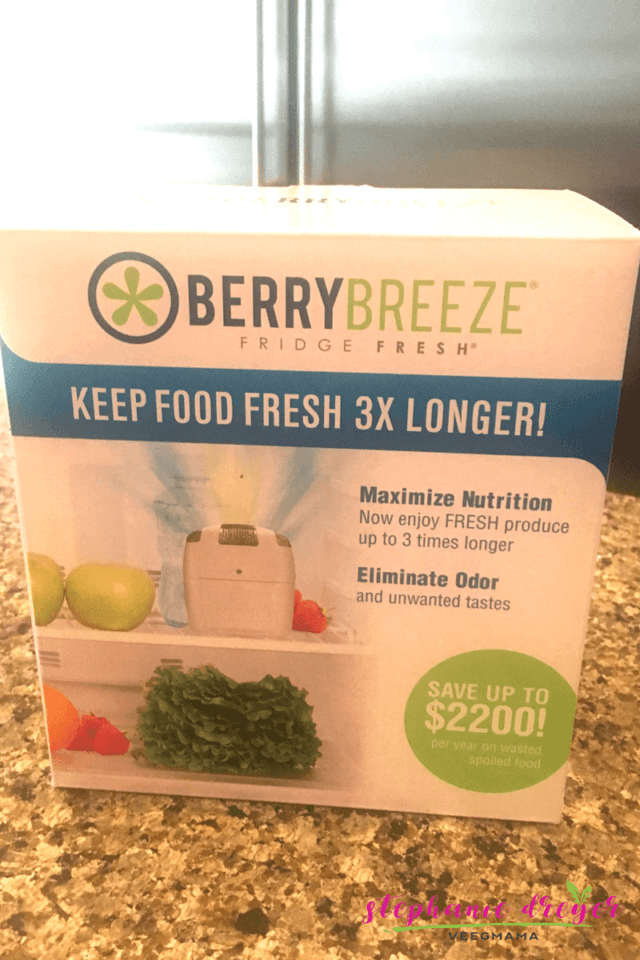 That's why I was thrilled to learn about Fridge Fresh. This cool gadget sits in your fridge and breathes life into your produce, making it stay fresher longer – 3X to be exact. My kids' organic strawberries and cherries are still going strong after a week! This battery operated device uses activated oxygen to remove pollutants and kills microbes – prolonging the life of your produce and keeping your fridge smelling fresh.
When Fridge Fresh approached me to try out their product, I was skeptical. After using it for the last month, I have been so pleasantly surprised at the longevity it has given my produce. My husband loves how clean our fridge smells. (He hates the smell that cruciferous vegetables such as broccoli and cabbage can create in the fridge).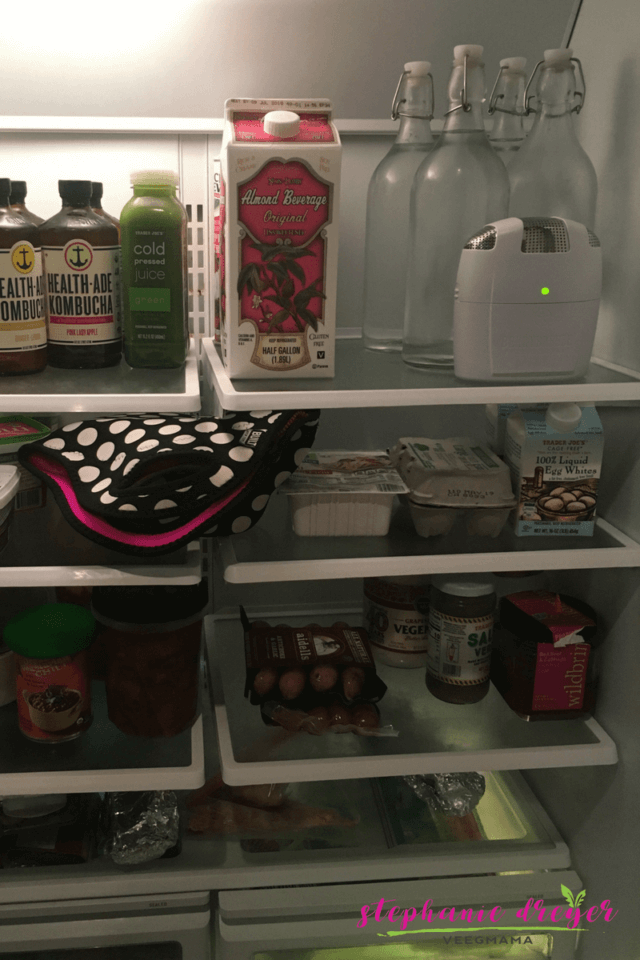 It's super simple to use too. I just inserted four D batteries into the Fridge Fresh, waited for the green light to come on and voila! It's ready to use! That's it – no filters to clean or absorption packs. Just a couple of batteries and that's it!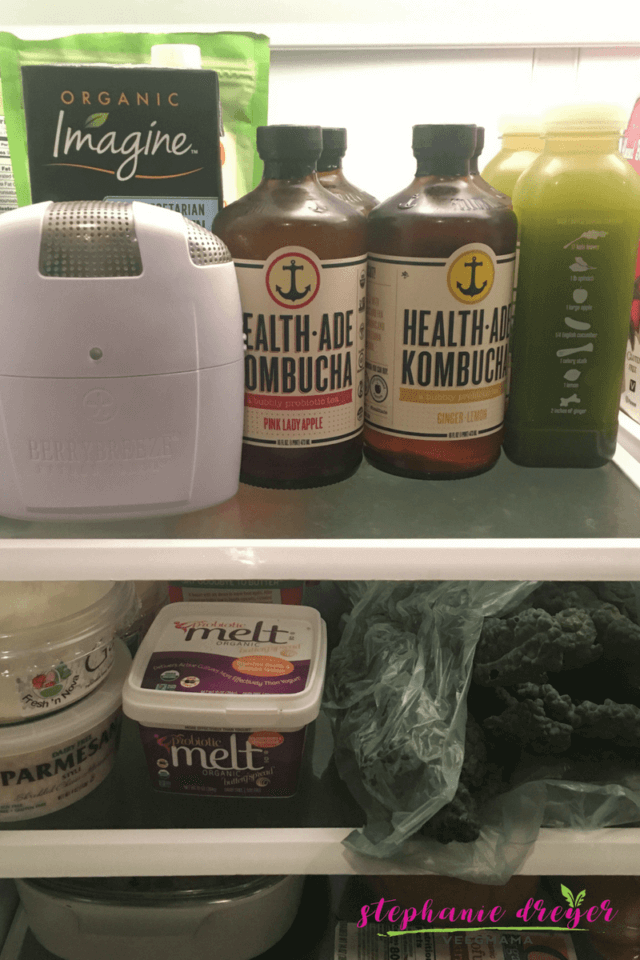 I am so excited to have discovered Fridge Fresh. I hope you'll try it out and tell me what you think!
I was provided a Fridge Fresh for this post. All opinions are my own.